Meet Dr Edward Jenner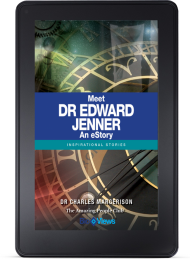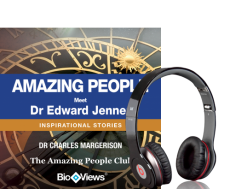 Description
By Dr Charles Margerison
'Don't think – try' was the advice given to the young Edward Jenner by his teacher. Edward followed this advice throughout his life with amazing results!
Meet, and be inspired by, Dr Edward Jenner; the 'Father of Immunology', the pioneer of the smallpox vaccine and the man whose works have saved more lives than any other's as he reveals his own incredible story. Follow Dr Jenner's fascinating life journey from student to general practitioner and surgeon, to his astounding, innovative research into vaccination.
Dr Edward Jenner's story comes to life through BioViews®, which are short biographical narratives, similar to interviews. These inspirational stories from The Amazing People Club® provide a new way of learning about amazing people who made major contributions and changed our world.

Featured BioViews®
Dr Edward Jenner